OUR Team
WE ALL SHARE ONE COMMON LANGUAGE: ARCHITECTURE
Created in 2015 by three young architects, NEAL YMAR Architectes is an innovating architecture studio, constantly seeking the newest and most effective methods to design the house of your dreams.

Our passion for building and our fascination for materials allow us to effectively adapt to all types of architectural projects. May it be for a simple sketch, or for a complete construction project's management, we are here to help you!

The team is composed of many different cultures and nationalities, but we all share one common language: Architecture.

In order to offer you a high quality service, centered on each of your needs, we closely collaborate with the real estate agency Rousseau N°5 and the general contractor Cèdre 10 Sàrl.

Indeed, we put great emphasis on our relational proximity with our clients, in order to create dreamy and unique spaces just for them.

NEAL YMAR Architectes also offers a wide range of customisable services according to your needs: project conception, creations, renovations, interior design or tailor made details.

We specialize in residential construction and renovations.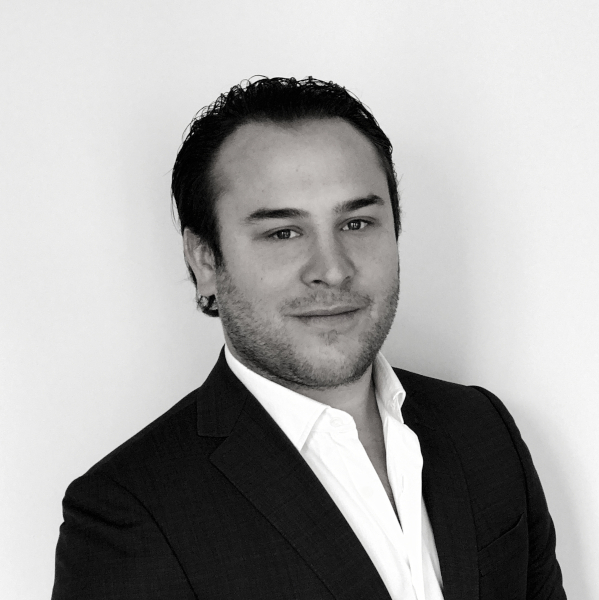 NEAL YMAR
MPQ ARCHITECT
Born in Switzerland, Neal decides to finalize his university qualifications abroad. Fascinated by architecture, he settles in Barcelona where he graduates with a Master in Superior Architecture from the International University of Catalonia. During his studies, Neal enriches his knowledge by enrolling an Erasmus Program in the Polytechnic University of Milan, by doing a workshop in the New York's Pratt Institute and an internship in the architectural firm Oppenheim Architecture + Design in Miami.

In 2015, he returns to Geneva and creates NEAL YMAR Architectes.
PAU SEBASTIÁN
MAS ARCHITECT
Born in Barcelona, Pau decides to study architecture in the International University of Catalonia. There, he meets Neal and they end up graduating together.

Fascinated by Nordic architecture, Pau moves to Finland for 6 months and finishes his Erasmus program at the University of Architecture of Oulu. During his studies he also completes several internships; in 2012 he enters Zaha Hadid Architects in London, for a period of two months.

Seduced by his colleague's energy and the project's potential, Pau moves to Geneva and joins NEAL YMAR Architectes.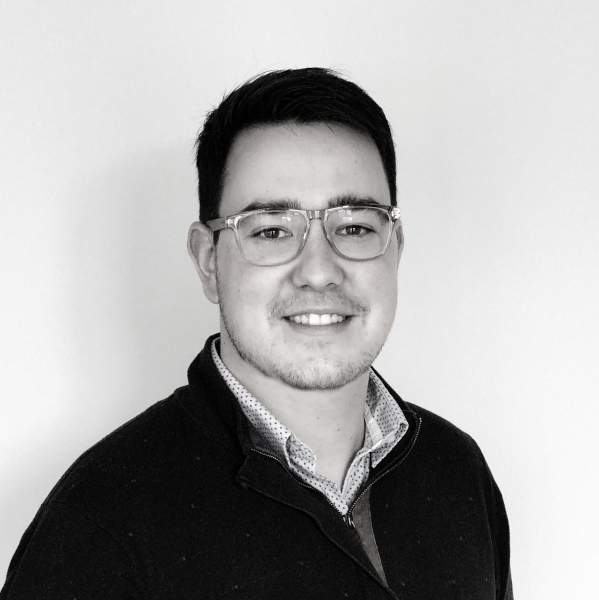 OUR PARTNERS
WE CAN NOW OFFER TO OUR CLIENTS AN ONGOING SERVICE, FROM THE PROJECT'S CONCEPTION AND ITS REALIZATION TO ITS COMMERCIALIZATION, WITHOUT COMPROMISING ON QUALITY.
We collaborate with the rela estate agency Rousseau N°5 and the general contractor Cedre 10, both established in Geneva. These collaborations allow us to create great synergies.